Can a citizen-driven response improve humanitarian action?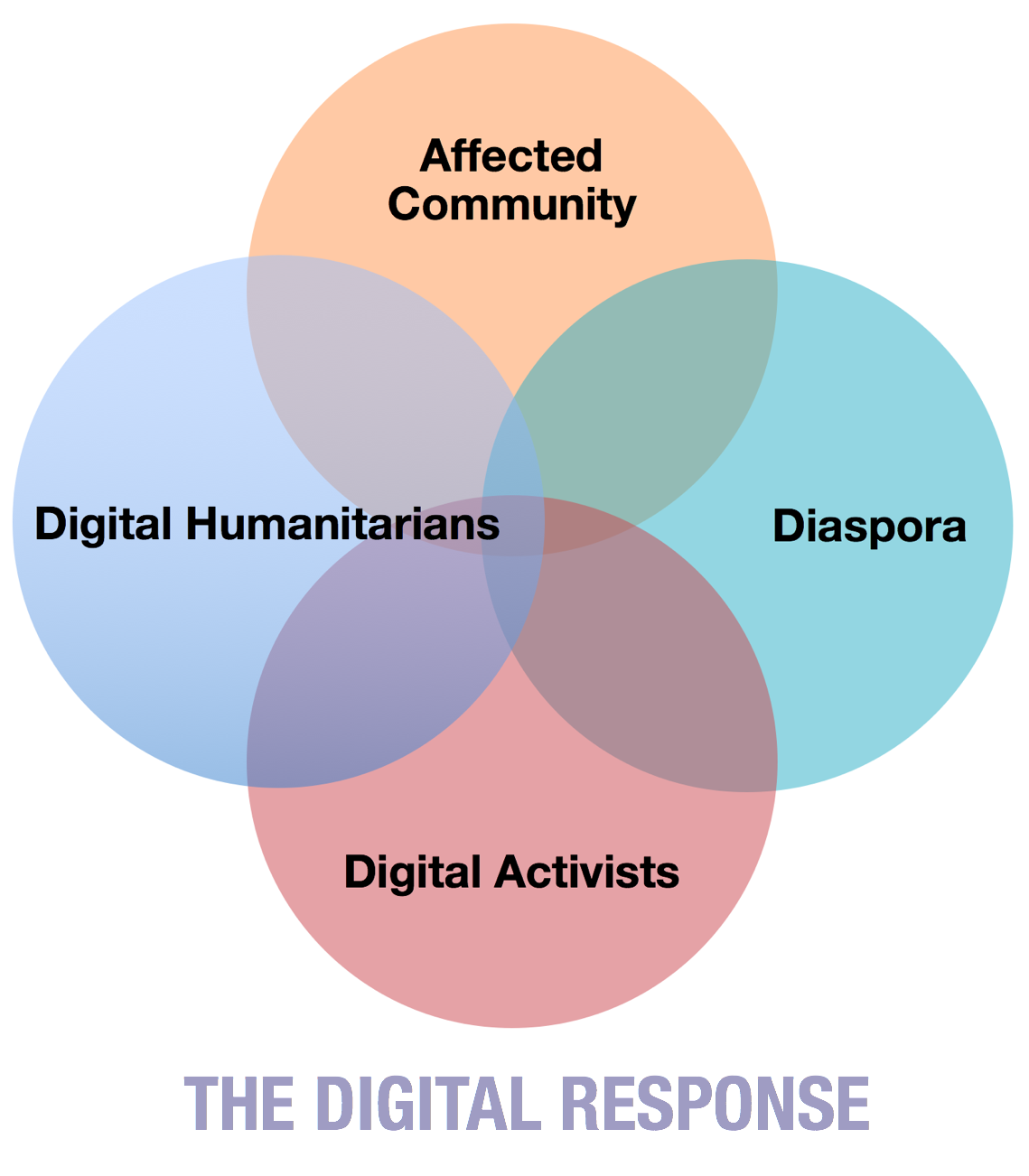 A few months back, I had the opportunity to chat with @ICRC_innovation about the how citizen-driven response is changing the future of humanitarian action. In this discussion, we cover how technologies are being adapted and adopted by the humanitarian community, the different online communities that form online to respond to crisis (digital responders), the impact of digital responders on humanitarian response, and suggestions for how humanitarian actors can adapt and move forward.
Read the full article on the ICRC Innovation Blog here.